Ready to live the life you were meant to live?
I am thrilled to announce the upcoming release of my 1st book, UnF*ck Your Mind, January 11, 2024!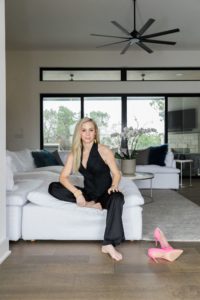 It is time to become unapologetically authentically YOU!
What are you waiting for?
Begin restoring your health today with these simple, actionable tips.
You deserve to be in control of your life & live life to the fullest!
Sign up for my 3-part email series to discover three ways you can use food as medicine.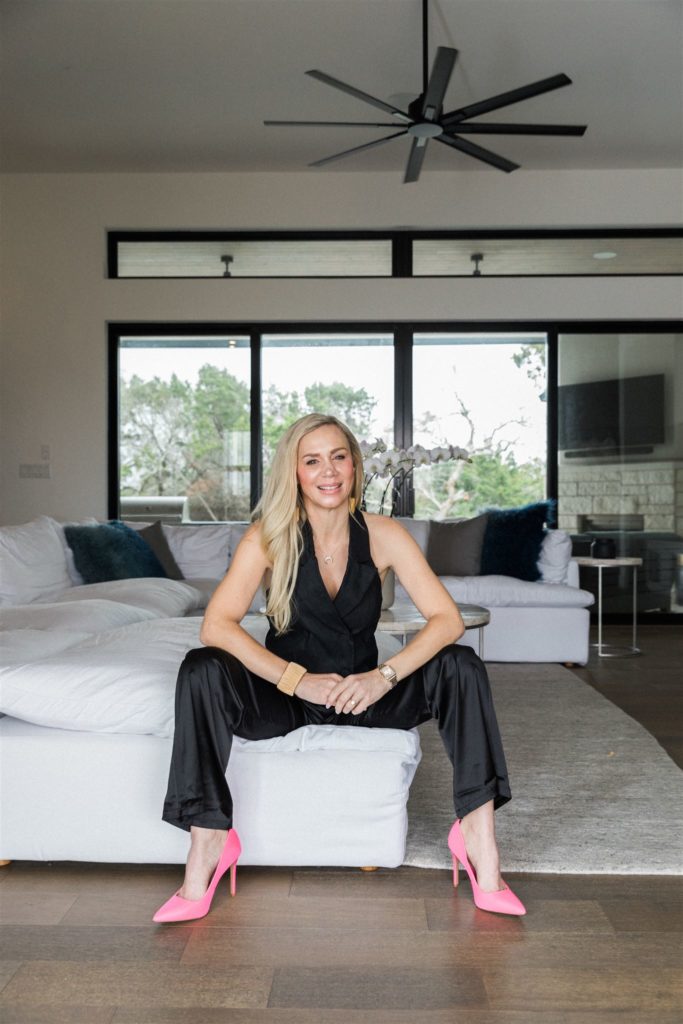 Are you ready step out of fear?
If you are tired of being controlled by adversities that were meant to be your teacher but instead have made you stuck? Wondering why you keep encountering the same type of situations or relationships that are frustrating & draining? I have been in your shoes! Guess what? I OVERCAME! I now teach others how to OVERCOME & UNCOVER their true authentic selves!
Now it's your time.
Having a Nutritionist that not only understands but has been there is key!
I overcame Lyme, candida, healed my gut, and healed my thyroid so I know food is your medicine OR poison.
As your Holistic Nutritionist I will guide you, motivate, and show you how to heal & balance your body so you can be the best version of you! Work with me 1:1 to feel better than you knew possible!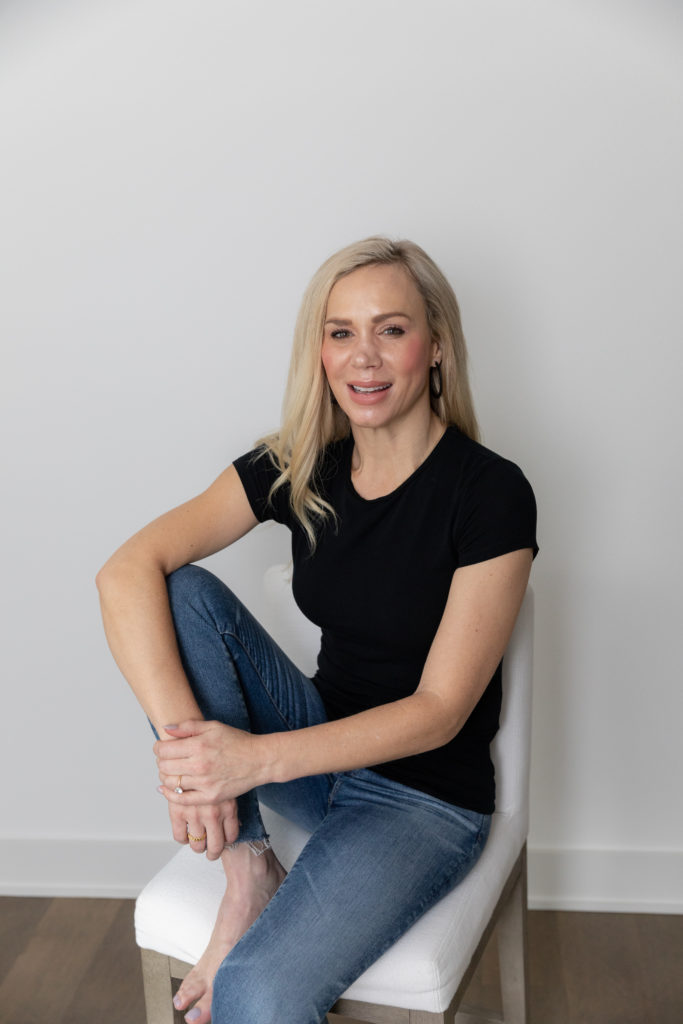 "Unlock your true potential. You are powerful beyond measure, you just need to believe it."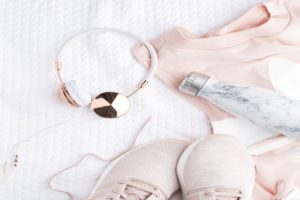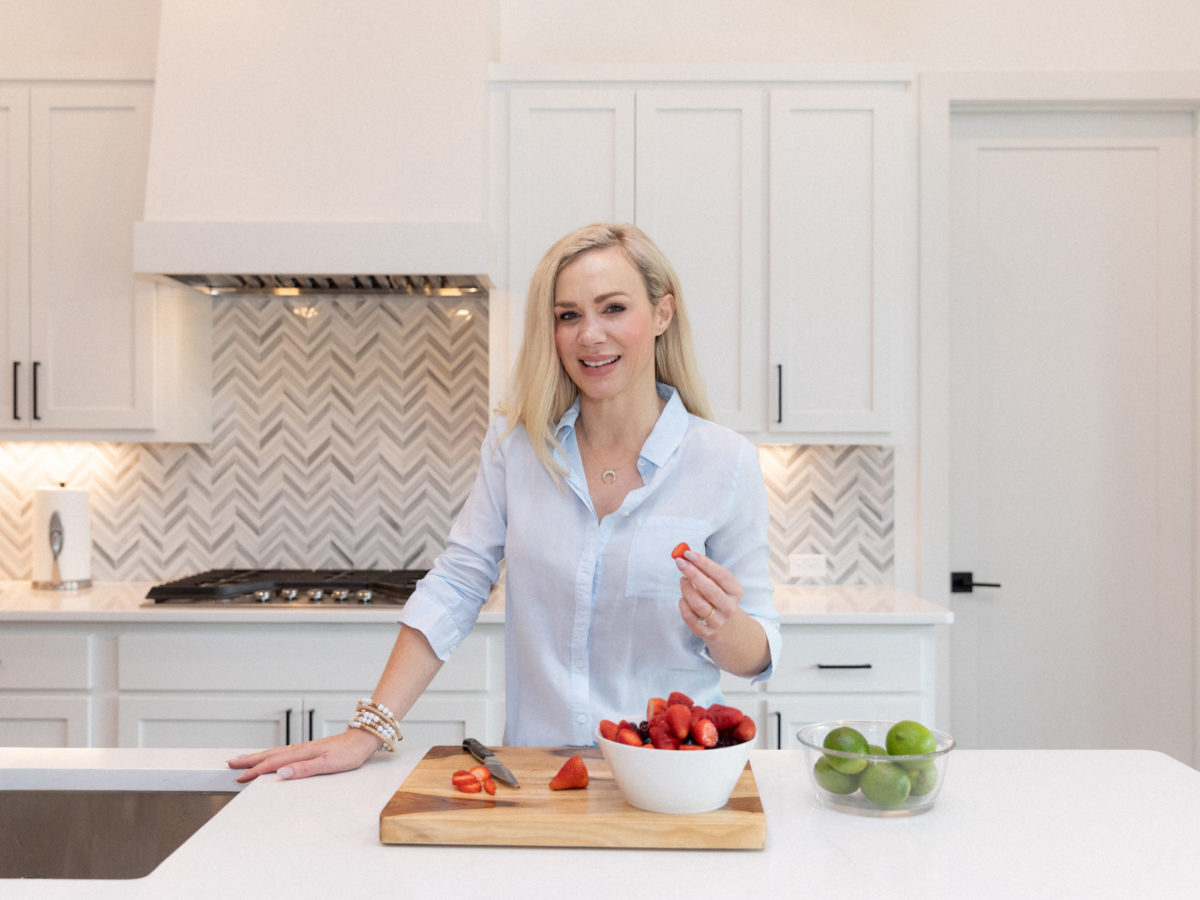 Why Work With Me?
I have the training and knowledge, yes, but my most important teachers are my own personal experiences with invisible diseases and illnesses.
There is no school in existence that can teach one what it is like to be so sick you can't function and comeback to better health than before the sicknesses.
I understand the symptoms and what it does to ones life. I know what it takes and how to implement a plan that gets you back to 100%!
(and feel better than you knew possible!)
Lyme Revive is a 6 month detailed plan to: More Services
Get a 50 minute virtual session every 2 weeks where we will have an in depth discussion on food, exercise, and stresses.
let's work together
Are You Ready to Embark on Your Wellness Journey?
My passion is to help others achieve optimal wellness and feel their best. I specialize in Lyme, gut health, autoimmune disease, detoxes, food cravings, weight loss, and using food as medicine. Work with me to make lasting sustainable changes and revive from the inside out!