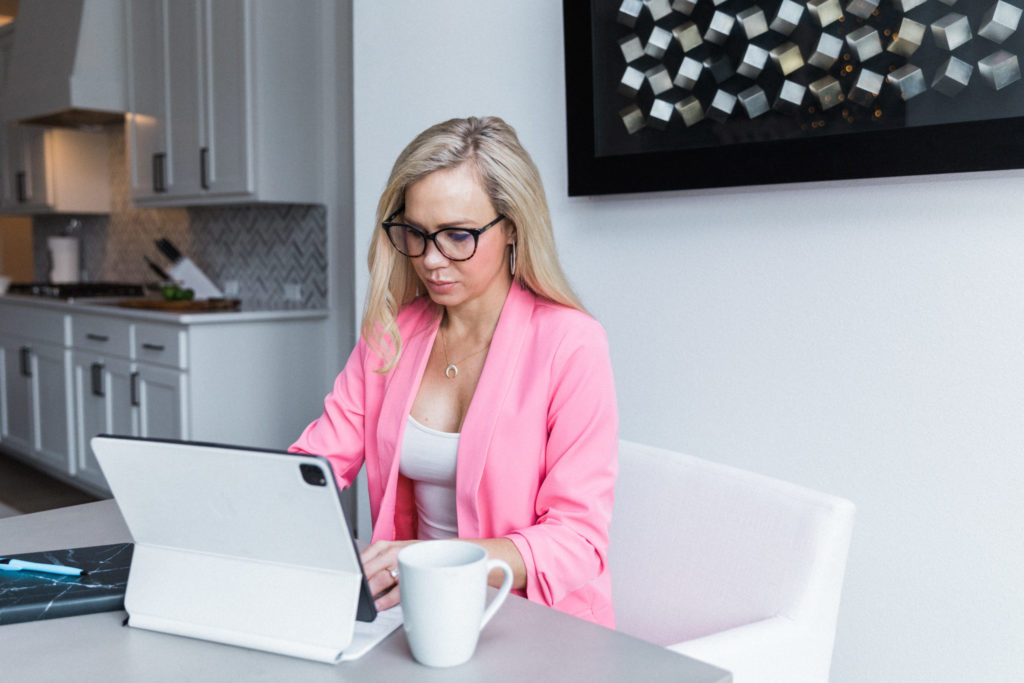 Lyme Revive is a 6 month detailed plan to: More Services
Get a 50 minute virtual session every 2 weeks where we will have an in depth discussion on food, exercise, and stresses.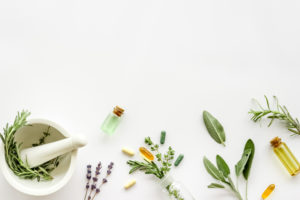 Janna is absolutely amazing!! She really knows her stuff! I signed on with her right after my breast explant this past summer and she helped me tremendously! I thought I was eating clean & come to find out I wasn't. She was right there by my side throughout the entire journey with supplement recommendations, food recommendations, love & support. I would recommend her to any one who asked!