Ready to Gain Control of Your Health?
Food as Medicine Email Series
You deserve to be in control of your health and feel great about yourself. Sign up for my 3-part email series to discover 3 ways you can use food as medicine. Begin restoring your health today with these simple, actionable tips.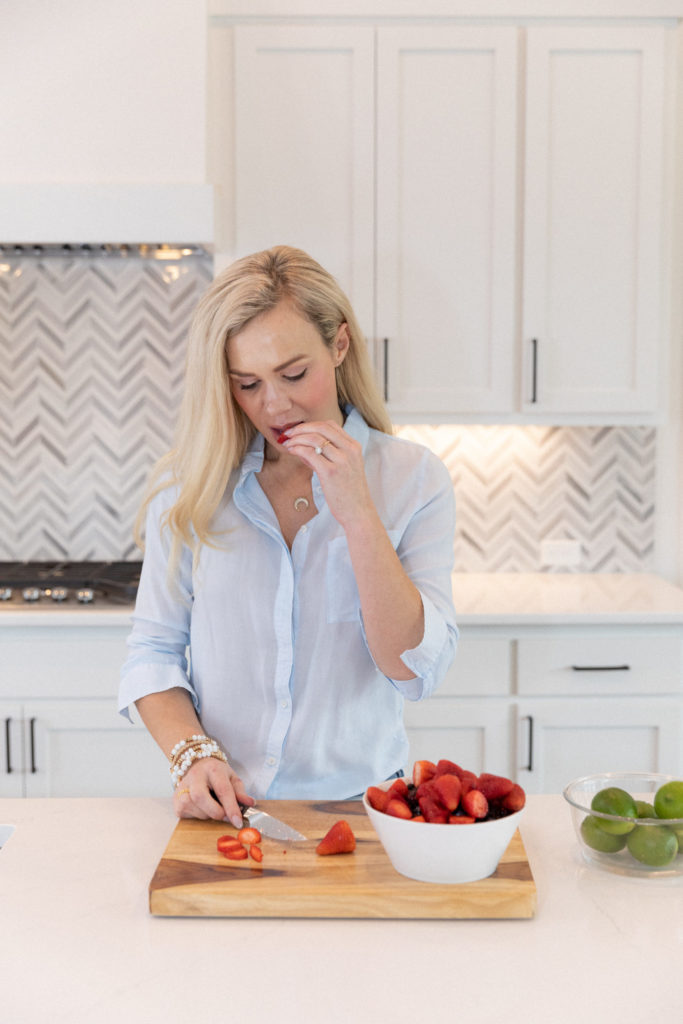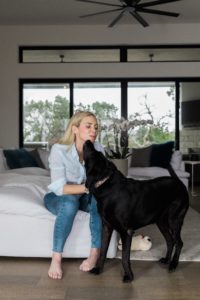 Are You Ready?
Get in control of your health and start living your best life!
Are you dealing with Lyme and all of it's nasty symptoms?
---
Are you tired of struggling to feel your best?
---
Struggling to reach your goal weight?
---
Struggling to know what and how to eat?
---
Are you a busy mom or working professional worried about how to eat healthier and have your family on board?
---
Or, maybe you have tried all of the quick fix feel good fads and are finally ready to do it right?
Any of these you?
If you answered YES, keep reading.
Whatever your health concerns are just know
You Are Not Alone.
I will meet you where you currently are with your health and help you reach your goals!I will take out all of the worry and confusion for you and put you on a path to success in optimal health!
Revive by Janna is right for you if you…
are a Lyme sufferer and need a Nutritionist that can lead you to Lyme Warrior

Suffer from digestive issues (bloating, gas, constipation, diarrhea)

Need to learn how to control cravings and conquer food addictions

Need to get a handle on autoimmune diseases

Are anxious, tired, depressed, and foggy headed

Are ready to reach and maintain your goal weight
Side Effects of working with me
Healed & restored gut health

Brain fog and anxious free

Happier Mood – Bye depression!

Confidence around food and knowing how to fuel your body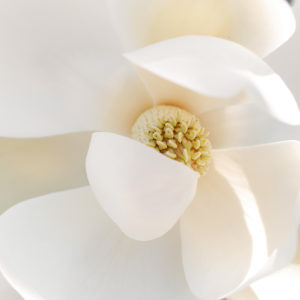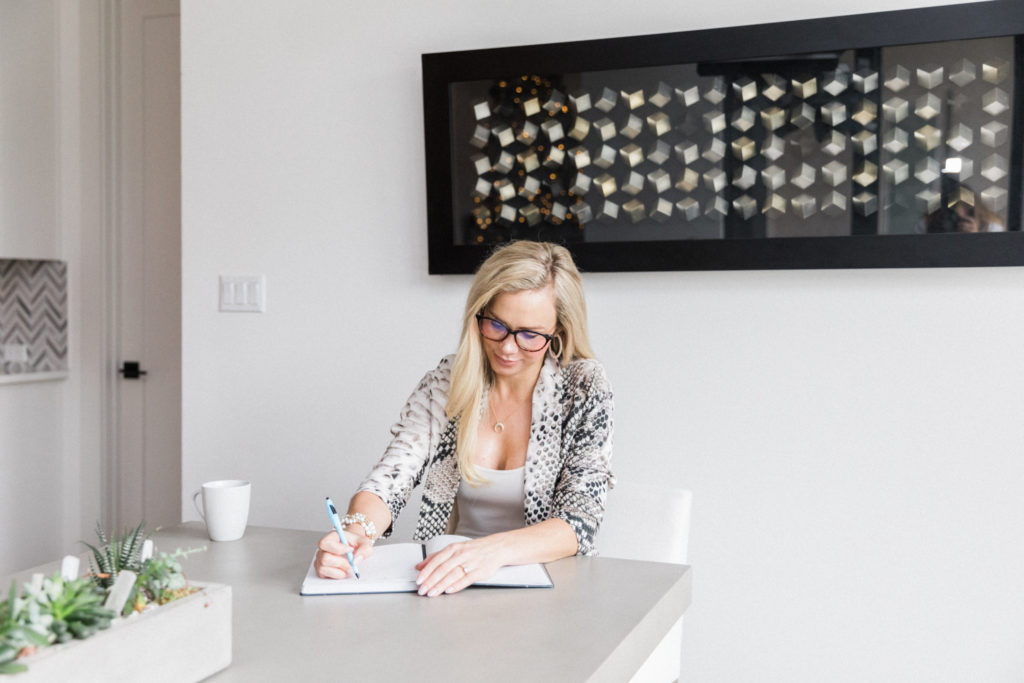 So what are you waiting for?
Let's Work Together!
I am ready to help you be the best you!
Questions
Have a question for me? Here are answers to commonly asked questions that I get as a health expert.
What if my family doesn't want to change their eating habits?

That is perfectly ok!  Yes, it makes it easier to have everyone on board but we are all at different stages in our lives and with our health so it is not uncommon for spouses and kiddos to eat different.  I view that as a way to be a positive influence on your loved ones!  Others will see your results and want a piece of that pie!
What made you want to be a Nutritionist?

My battle with Lyme changed dramatically when I began to use food as medicine.  I was absolutely astounded by the power of food.  I completely healed myself, gut, candida, and thyroid.  I want to spread the word and help others heal.  I want to show others that they can be in control of their health!
Are you certain you can help me feel better?

Yes! My passion is to help others!  And as long as you implement your customized plan you are going to have amazing results!  You have the power within you to get well, you just don't realize it! With my help and the tools I will teach you, healing will be on your way.
What is a Functional Nutritional Therapy Practitioner?

As a Functional Nutritional Therapy Practitioner I look at the systems of your body as a whole that work together.  These systems include food, movement, digestion, sleep, supplementation, and stress.   I will assess where you are currently with your health and what your goals are.  I will create a customized plan specific to your needs so that you can reach your ultimate wellness goals.
Will you work with my doctor?

Yes!  Absolutely!  Doctors receive little training on nutrition in med school so my scope of work is not something they focus on.  You wouldn't come to me for a broken arm and you wouldn't go to them for nutrition advice!
I am sick with Lyme. How can you help?

Lyme is a multi-faceted disease and their is not a magic pill, unfortunately.  But if you can get your body in the right state to heal it will.  As a Lyme survivor I know what it is like to suffer from the wretched disease. I understand die-offs, the mental anguish, and what it takes to get well.  It is because of Lyme that I found my calling.  I am not here by accident and neither are you.  You have to approach Lyme from many angles as it wreaks havoc on all of your systems.
---