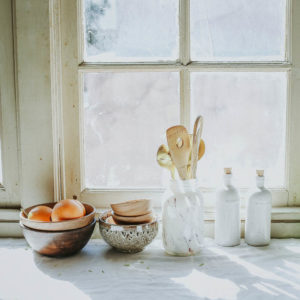 1:1 Nutrition Services
Are you ready to feel your very best?
Ready to dive deep? Then start here! This is step 1 to any 3 or 6 month program. 1:1 coaching provides a virtual 50 minute session every 2 weeks where we will have an in depth discussion on food, exercise, and stresses. Not sure if this is for you? Book a free 25 minute Discovery session today to see if this is a fit for you!
Ready to get started or do you want an analysis of your current health so you can decide? This is the 1st step before a 3 or 6 month program. During this detailed 60 minute consultation we will assess where you currently are and where you ultimately want to be with your health. We will …
Are you ready to completely Revive? 6 months is ideal if you want a complete transformation. With 6 months you will break bad habits, form new ones, and completely transform. 6 Month Plan Includes: 2 60 – 75 minute virtual 1:1 coaching sessions each month via Zoom video Physical Symptom Burden Analysis Current Food/Drink Intake …
What if in the next 90 days you could have more energy, better sleep, flatter tummy, clearer head, more toned, and weigh less? YOU CAN! 3 Month Plan Includes: 6 sessions – 2 60 – 75 minute virtual 1:1 coaching sessions each month via Zoom video Physical Symptom Burden Analysis Current Food/Drink Intake Food Journal …
---